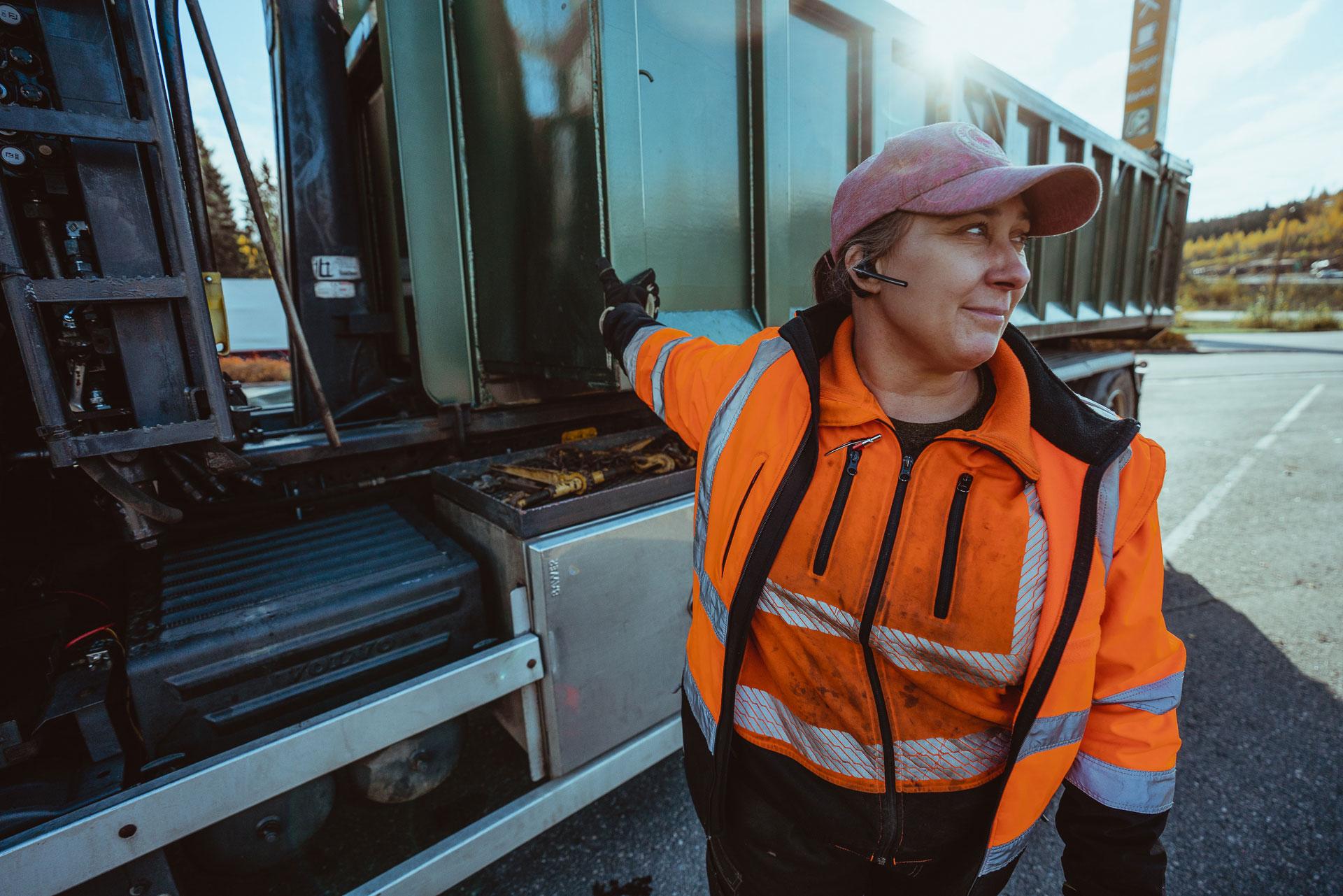 ABOUT THE CONCEPT
Physical activity is a great way to improve working ability. We want for this tool to be easily accessible to every workplace.
WORKPLACES ON THE MOVE
Physical activity is an excellent way of improving the ability to work. We want that this method is easily accessible in all workplaces. The Workplaces on the Move package reforms and strengthens the significance of physical activity in the Finnish working life.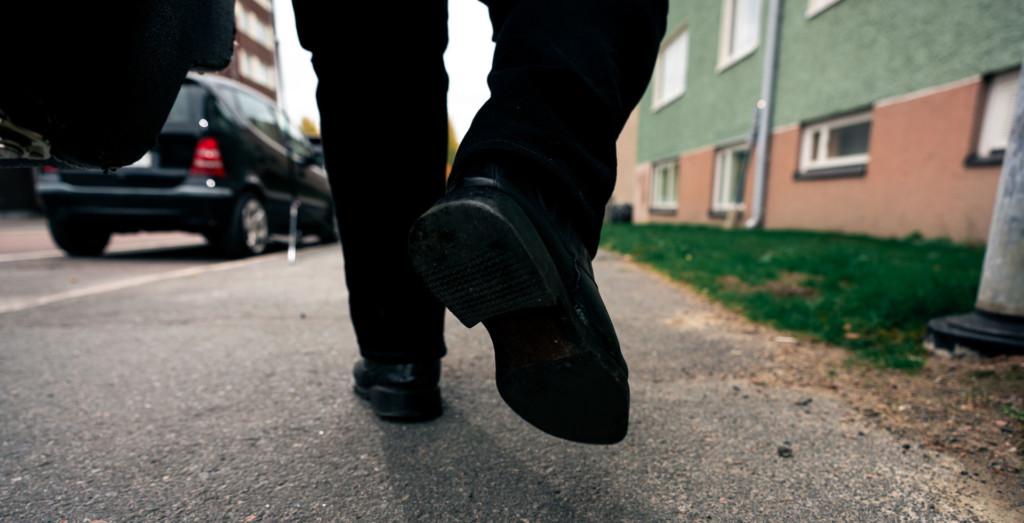 Easy to start
Workplaces on the Move makes exercising easy to launch and appropriate for workplaces. We have compiled tools and operating models on these pages, and more content is being added all the time.
For your needs
Physical activity and work ability go hand in hand, as sufficient fitness and exercising improve the ability to work. Because of this, we want to boost the status of physical activity at workplaces with the content we offer.
Physical activity as part of working life
Physical activity has unutilized potential that broadly benefits individuals, workplaces and society. We actively voice this message in several channels, and we want to collaborate
For the working-age population
Workplaces On the Move concept is a theme within Adults on the Move program.
Adults on the Move is a program promoting physical activity, targeting the working-age population. The On the Move programs cover all ages from Early Childhood Education on the Move to Still on the Move, program targeted at senior citizens. All the On the Move programs are funded by the Ministry of Education and Culture.